Our Medical Express Program
9 January 2022
2022-01-09 16:48
Our Medical Express Program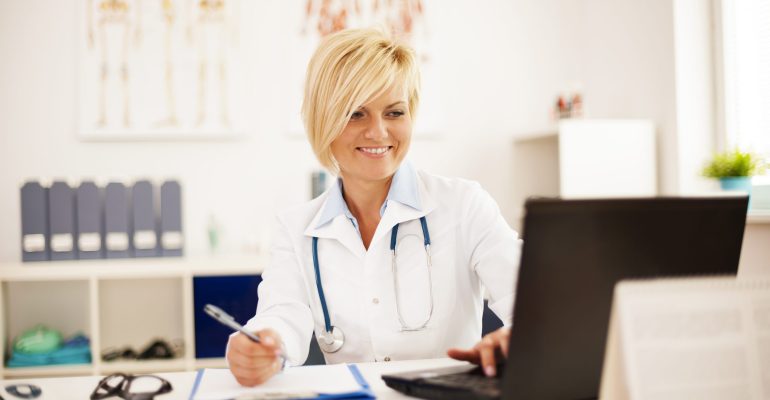 Our Medical Express Program
 – Online Language Courses for Doctors –
Top Language Academy has started the year of 2022 with more specialized language trainers and a specialized program tailored 100% for doctors.
Our mission is to help doctors and recruitment agencies successfully place doctors in French hospitals and French private clinics.
And for that reason, we listen very attentively to what you need. If you are a doctor, you can now sign up to our language courses. If you are a recruitment agency willing to place doctors in France you will want to help them obtain good and fast results in speaking French. Either way, our Medical Express Program will help doctors enhance their speaking and writing skills:
🔥 Speaking skills
Learn general and medical vocabulary
Leverage top language trainers specialized in Medical French
Finesse an impeccable pronunciation
🔥 Writing skills
Write compelling medical documents like medical letters, medical prescriptions etc
Craft super easy email communication
Master the art of writing acquiring native French expressions
Our language courses are guaranteed to get you in the place that you can immediately start working in a French hospital or a private clinic.