About us
2 December 2019
2020-07-07 13:09
About us
Top Language Academy provides exceptional language training services for medical professionals and middle-top managers both in Europe and across the globe.
Learn more about us
Why choose us?
Top Language Academy mainly focuses on personalized attention. After discussing your objectives, the language trainer can choose the best program and implement it throughout the length of your course.
Our method includes support for you to continue learning even during the days you do not have classes. We deliver online language training via Skype so that video calling gives you the quality of face-to-face learning experience.
Your progress will be evaluated during the course and you will also have the opportunity to discuss your progress and achievements with your teacher.
High quality training related with professional activity needs or personal use.
Professional, competent and experienced teachers with 12 years of experience.
Methodology based on dynamic activities to promote learning quickly and efficiently.
Special emphasis on communication skills and role plays
Relevant and tailored made content for specific customer needs.
Work-focused atmosphere but still friendly.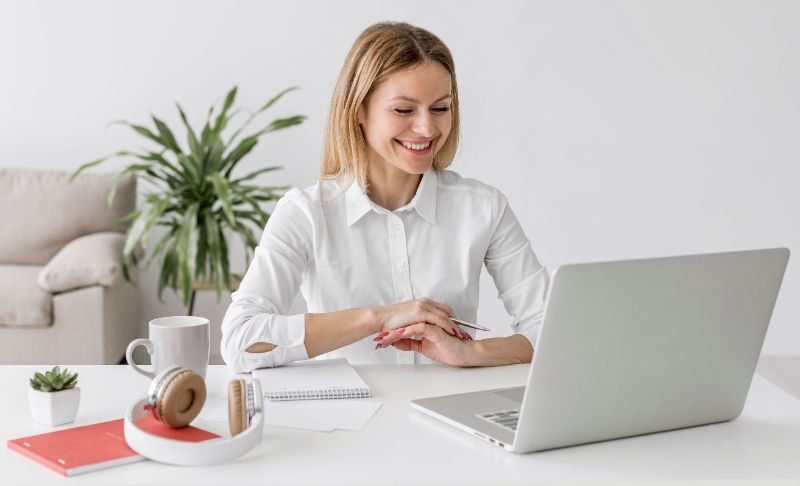 Our  Commitment
In Top Language Academy we believe that good service extends beyond offering a good language course; it means offering our customers the best language program and the best experience.
Our commitment is that, from lesson one, our learners will be taught new expressions that can be incorporated immediately into their professional life, so that language fluency and confidence in speaking will be gained easily.
Upgrade Your Language Skills
Upgrade Your Life
Start today for getting Online Certification
You can be your own guiding star with our help!