BUSINESS ENGLISH COURSES
25 June 2020
2020-07-07 13:18
BUSINESS ENGLISH COURSES
The main objective of the Business English course is to help you communicate efficiently and effectively. Our business course is designed to help you face the challenges when communicating to native speakers: their fast delivery, colloquial expressions and unclear pronunciation are feared in the business place. Consequently, our classes will help you surpass these language challenges.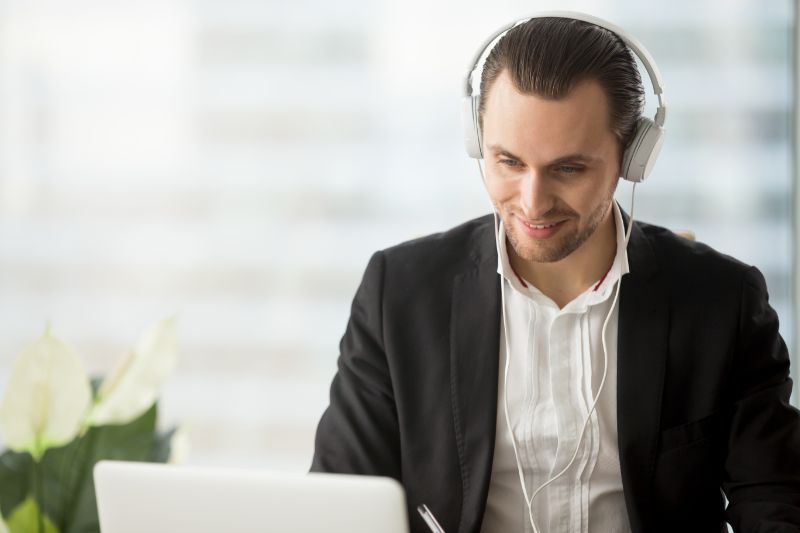 Top Language Academy delivers language courses for international business communication. Our language trainers have the necessary experience in designing language programs for any type of business. Since English has become more and more prevalent in international business, Top Language Academy delivers training courses to accelerate achieving your goals while acquiring a corporate standard.
Regardless of your business area, you have to be able to communicate with a diverse range of customers, suppliers, and other business partners. Our teachers will develop and customize a language course in order to help you improve your skills and master the language and the terminology used in your market area. Whether you need to focus on spoken business language or on the written skills, our teachers will tailor the courses in order to give you the advantage of individual lessons.
Fill in the contact form to book a free demo lesson with our specialist language teacher.
Frequently Asked Questions (FAQs)
Cancellation Policy
You will be charged the full price of an online class if you do not cancel or reschedule your online lesson at least 24 hours prior to the scheduled date or if you do not show up for the class. However, you may cancel your lesson at any time with at least 24 hours' notice and our teacher will reschedule another lesson without charge. All cancellations must be notified in writing to office@toplanguageacademy.com. Students have 60 days from the date of registration to complete all online courses.  Students who have not completed their lessons from personal reasons of any kind are not eligible for refund. Top Language Academy reserves the right to change dates, courses and fees with a prior notice.