Home
26 May 2022
2022-06-22 9:28
Home
Top Language Academy
WHY CHOOSE US?
Top Language Academy mainly focuses on personalized attention. After discussing your objectives, the language trainer can choose the best program and implement it throughout the length of your course. Our method includes support for you to continue learning even during the days you do not have classes. We deliver online language training via Skype so that video calling gives you the quality of face-to-face learning experience.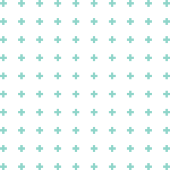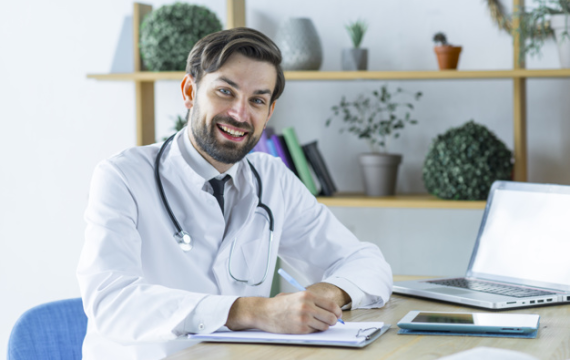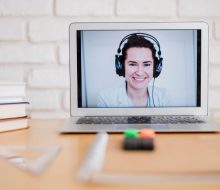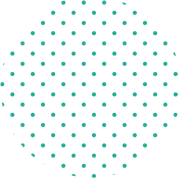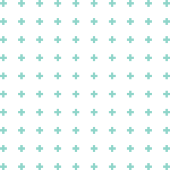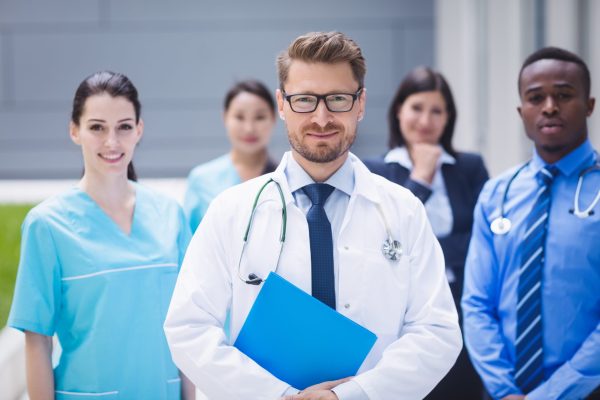 Are you a candidate?
Upload your CV
Our job as medical recruiters is to accompany doctors on reaching their goals and finding a job that meets their requirements.
For us every doctor is unique and it is very important to guide and assist you throughout the entire period: starting with the first discussion about your ideal job offer until you pass the interview at The French Medical. We will offer you assistance not only in preparing the documents but we will also give you tips and tricks on how to get prepared for the interview.
Are you an employer?
Entrust your recruitment to us
Top Language Academy mainly focuses on personalized attention. After receiving your recruitment request, our team of experts will focus on finding the best solution for you. 

We take full control over the recruitment process: from the understanding of your specific requirements to the employment of your ideal candidate.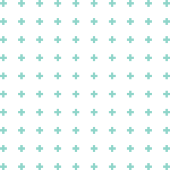 Testimonials
What People Says About Us?
Upgrade Your Language Skills
Upgrade Your Life
Opening up more opportunities in front of you to get the ticket to more enjoyable life.
Whether you are a doctor or an entrepreneur, we can get you equipped with new language skills for new sets of insights into your career. Top Language Academy accompanies learners in every stage of learning.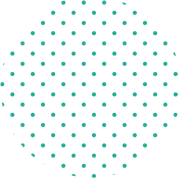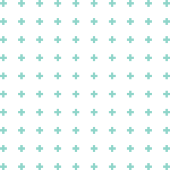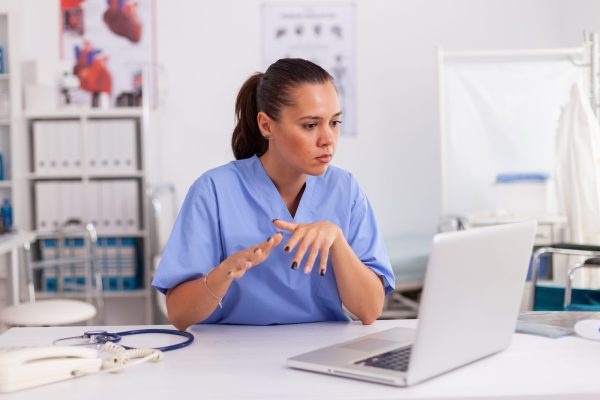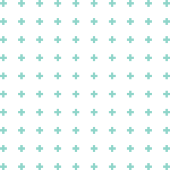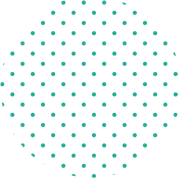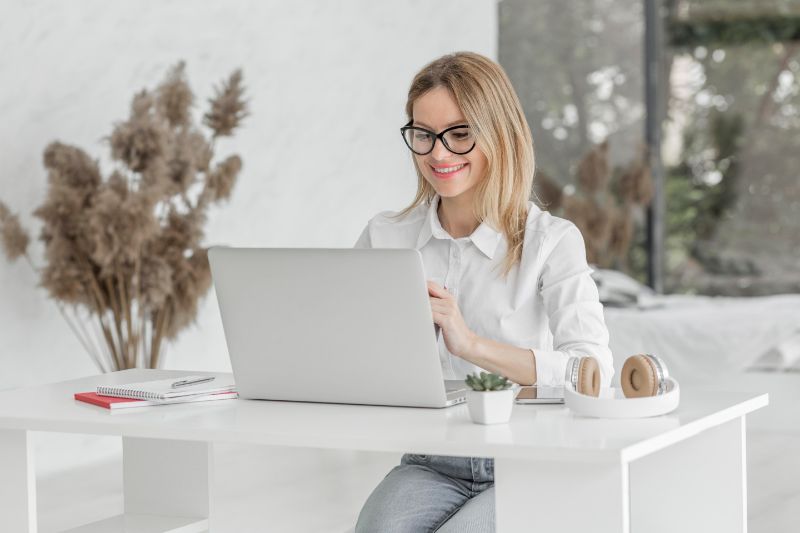 Experience is our guarantee!
Top Language Academy is a language school founded by teachers specialized in medical language training and business terminology. We specialize in teaching English to health care professionals, entrepreneurs, companies and the academic community; this includes extensive experience in training doctors and middle and top managers. 
We have delivered and implemented language programs especially designed for medical recruiting companies based in France and UK. All our teachers have provided language training for medical recruiting agencies and corporate companies. Our guarantee stands within many years of experience in the field of quality language teaching.