Testimonials
10 July 2020
2021-01-21 19:36
Testimonials
Start today for getting Online Certification
You can be your own guiding star with our help!
I started English language courses with Top Language Academy in the middle of the Covid-19 pandemic, when I realized that I can capitalize on the time spent at home by investing in myself and my education.
Delia's way of teaching, focusing mainly on communication, captivated me from the first moments. Our lessons were based on developing verbal and written skills for my work.
The result was unexpected and her lessons helped me a lot. Now I can better express myself in English in different language styles.
Roxana Andronic, Accredited Parliamentary Assistant, European Parliament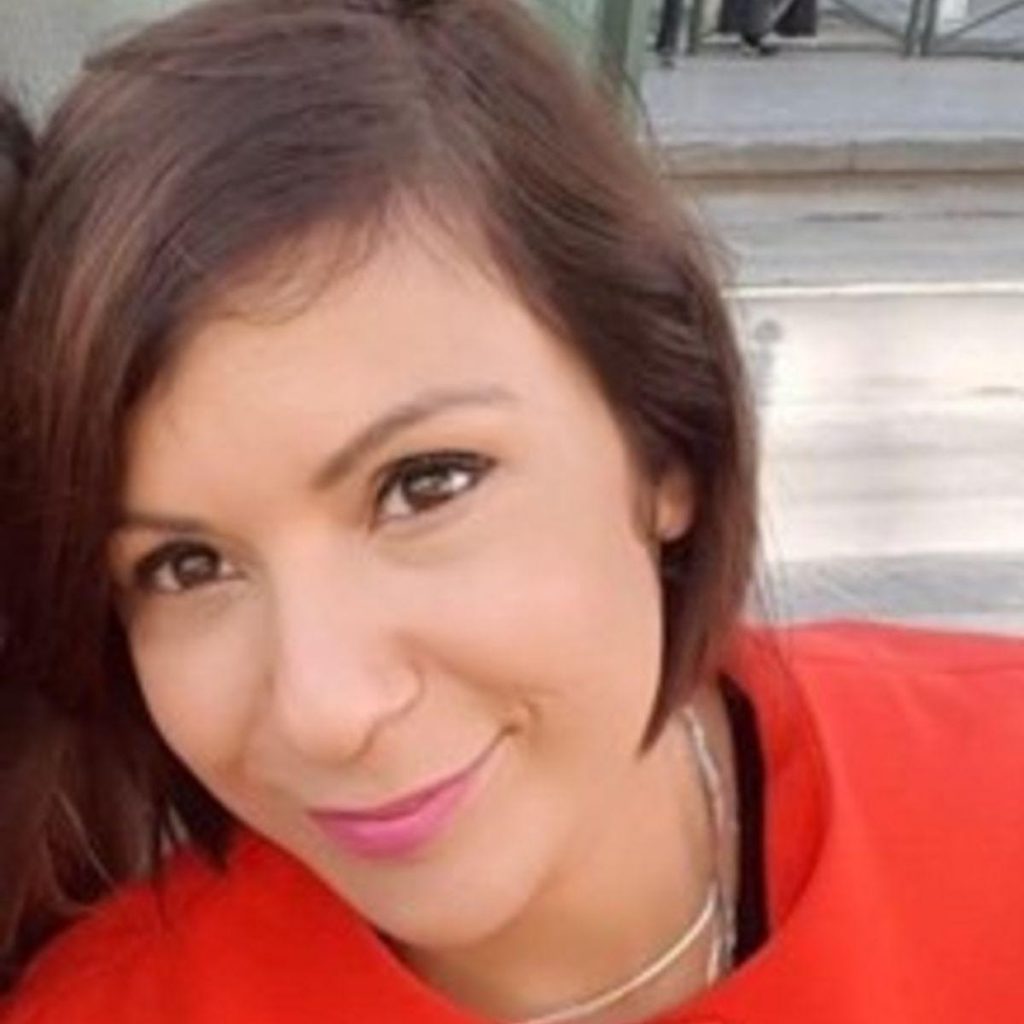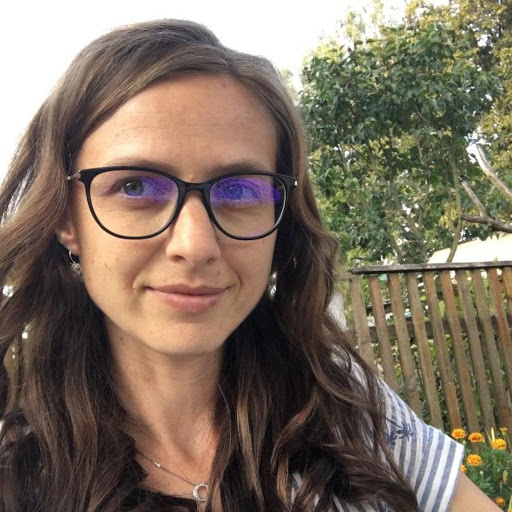 I have had the chance to study French with Top Language Academy and I have been tutored by Delia Silaghi.
 She is an exceptional language trainer, passionate about medicine. That is why she has continuously tailored and adapted the lessons to my needs. I enthusiastically recommend Top Language Academy! A big thank you to my teacher!
Crina Maris, Occupational Health Doctor
I work as a Family Doctor and I have learnt French with Top Language Academy. I have started French classes with Alliance Française but after several grammar lessons I understood that grammar lessons were not enough if I wanted to become fluent in French. Moreover, since my objective was to work in France as a doctor, I had to be fluent in order to pass the interview with The General Medical Council. 
I have found out about Top Language Academy and the conversation based method developed by Delia Silaghi. I have signed up for one on one Skype classes. At the very beginning I was frightened of speaking French but since my teacher kept on talking in French I quickly forgot about my fear and started to feel at ease when speaking in French. I think that it was my teacher who empowered me, she made me believe I could do it. The result : 30 lessons later, I had the interview with the General Medical Council in France and I got accepted.
Now I can only tell you that Skype classes are very comfortable and I reached my goal without having to fill in long lists of grammar exercices. I recommend Top Language Academy wholeheartedly for their method and their approach in teaching doctors.
Anca Morar, Family Doctor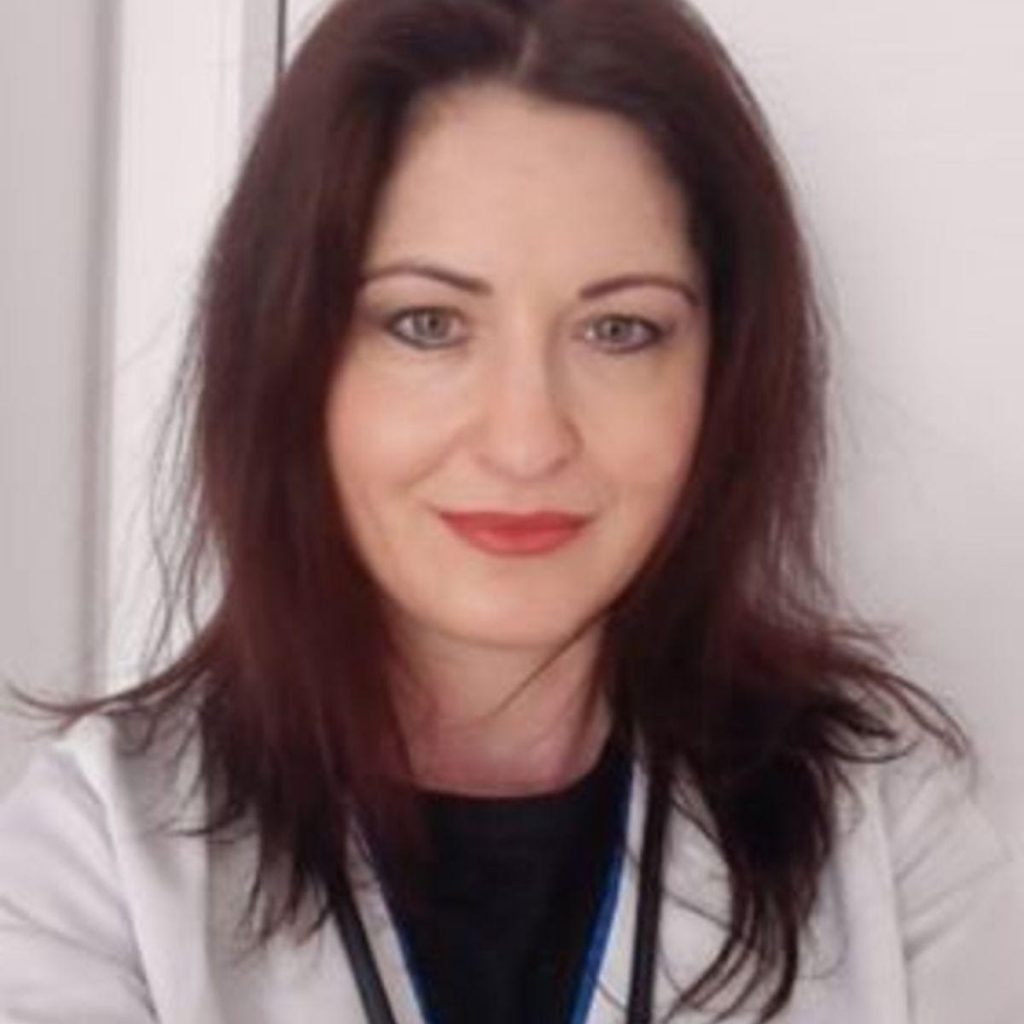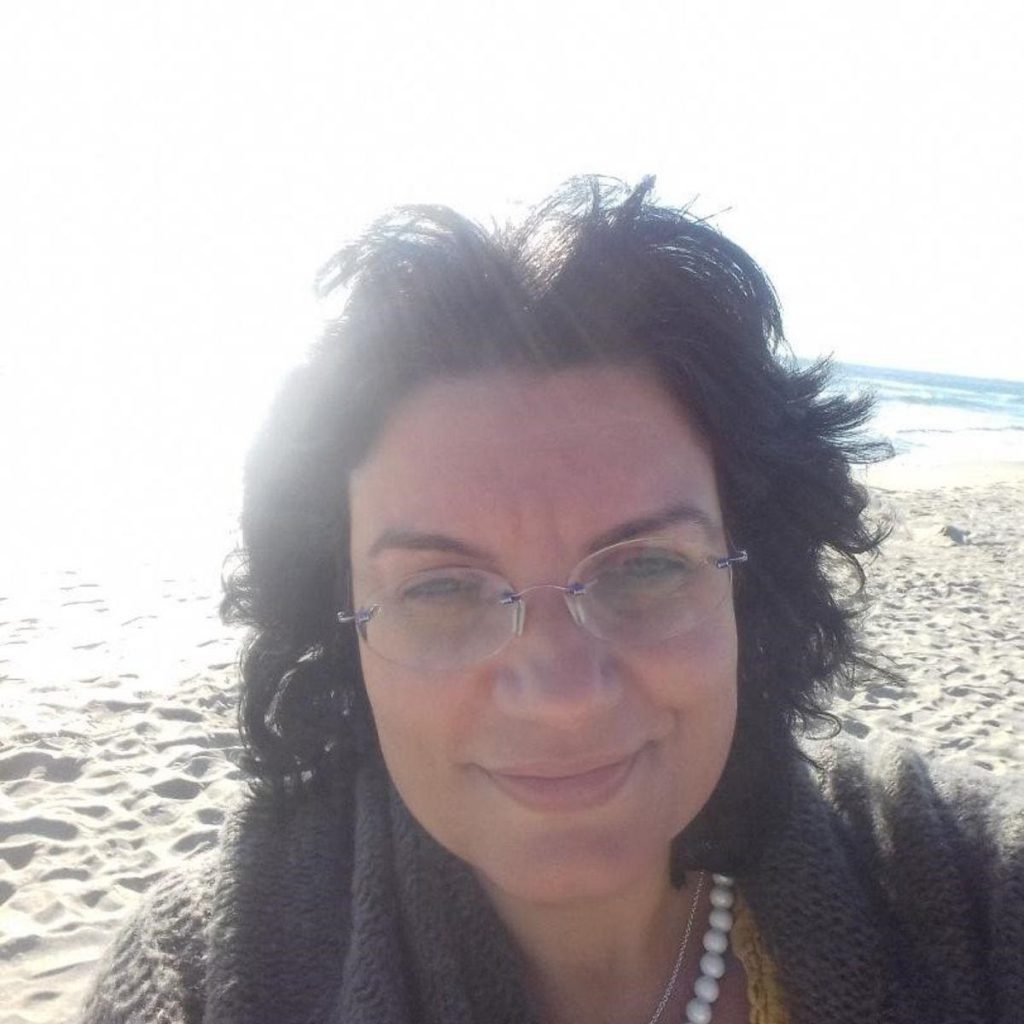 I recommend Top Language Academy for all doctors who need French classes.
I have studied online and all I can say is that I have learnt very fast due to my teacher's method.
Carmen Gherman, Emergency Doctor
My teacher has had a big part in my success and I really thank her. I have been working in France for 7 years now and I have to confess that my personal and my professional life have changed for the better.
 It is now that I really have the chance to thank Delia Silaghi for all her support. My upgrade in my career has been possible due to Delia's manner of teaching and due to her method. She has always believed in my success.  
Cristina Magheru, Occupational Health Doctor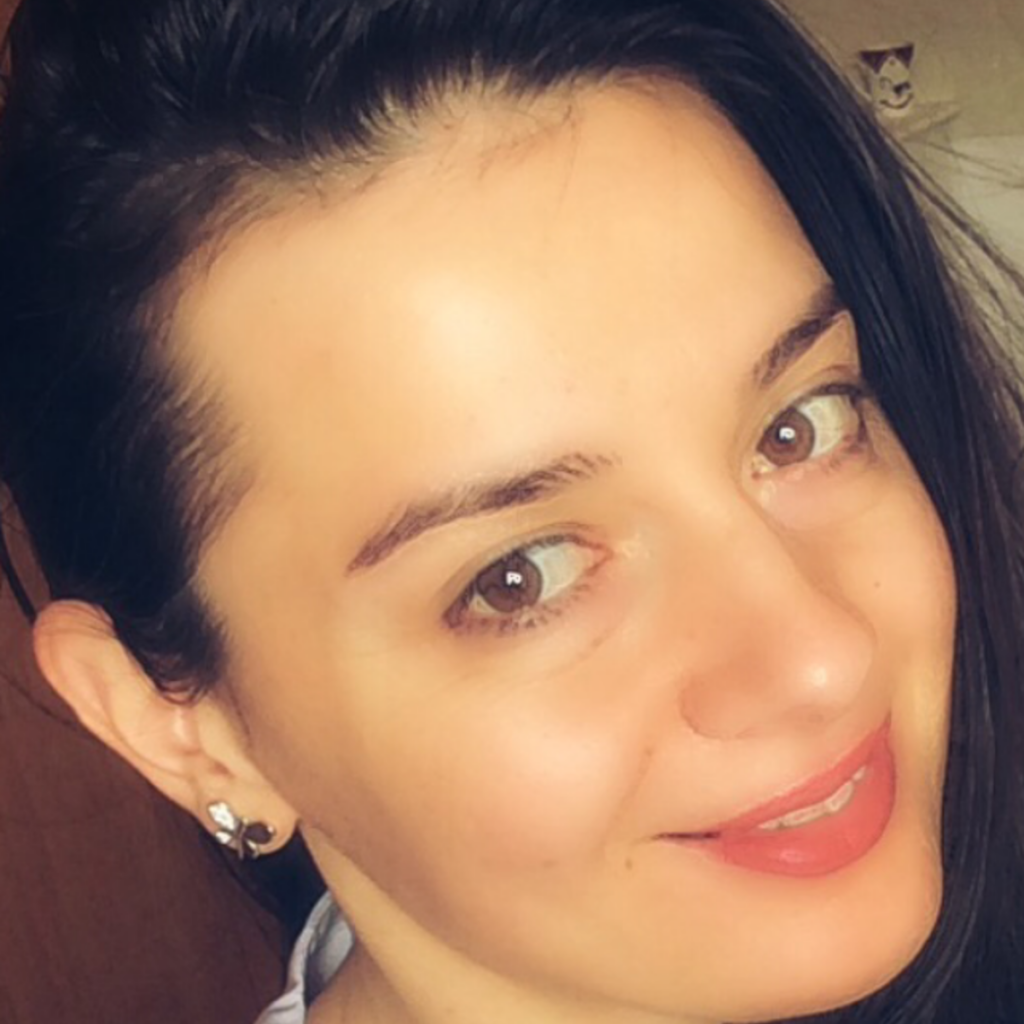 Start today for getting Online Certification
You can be your own guiding star with our help!