MEDICAL ENGLISH COURSES
22 June 2020
2021-01-21 19:37
MEDICAL ENGLISH COURSES
Top Language Academy offers health care professionals the highest quality of medical language courses. Whether you are a doctor, nurse, dentist, pharmacist or researcher, we have a course for you.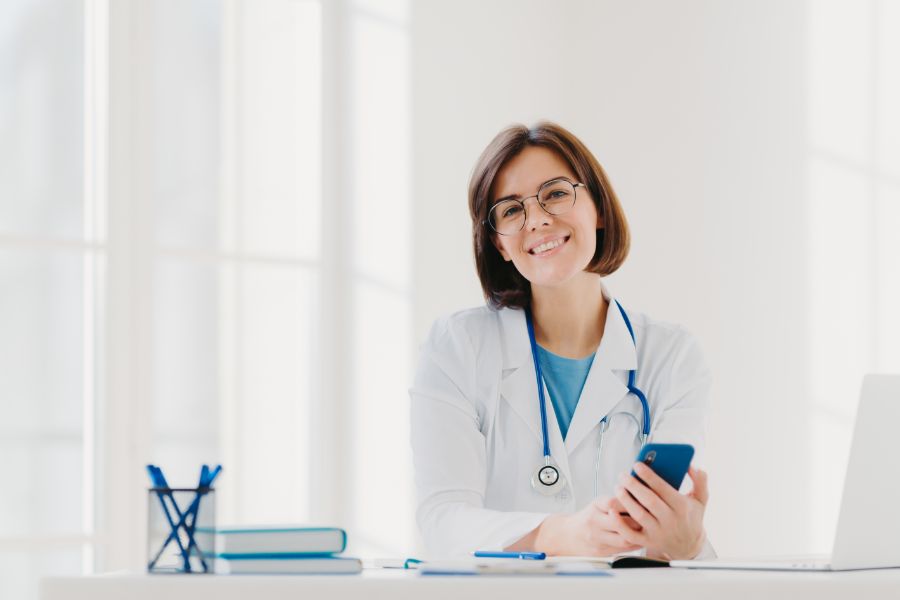 In order to maintain the effectiveness of teaching, the only communication language used during classes is English, at all levels. We are more than happy to tailor individual or group courses according to your requirements and needs.
Our 1:1 courses are intensive and provide quick results. These individual courses will give the lecturer a chance to focus exclusively on the student's needs with regards to language improvement as well as relevant terminology and topics.
Medical courses are filled with patient interactions, medical terminology, technical vocabulary, grammar tips and practical everyday language used in healthcare settings.
The courses include video, plenty of audio, authentic documents, text and vocabulary work, and are very visual throughout.
The English course for doctors is also excellent preparation for OET Medicine, required by regulatory bodies for doctors registering to work in English-speaking countries such as the UK, Ireland and Australia. It provides the language foundation for OET Medicine requirements.
Fill in the contact form to book a free demo lesson with our specialist language teacher.
Frequently Asked Questions (FAQs)
Cancellation Policy
You will be charged the full price of an online class if you do not cancel or reschedule your online lesson at least 24 hours prior to the scheduled date or if you do not show up for the class. However, you may cancel your lesson at any time with at least 24 hours' notice and our teacher will reschedule another lesson without charge. All cancellations must be notified in writing to office@toplanguageacademy.com. Students have 60 days from the date of registration to complete all online courses.  Students who have not completed their lessons from personal reasons of any kind are not eligible for refund. Top Language Academy reserves the right to change dates, courses and fees with a prior notice.