MEDICAL FRENCH COURSES
22 June 2020
2021-01-21 19:38
MEDICAL FRENCH COURSES
Medical French Courses For Healthcare Professionals
French courses are tailored for medical professionals who want to study French to be able to work in France and in any French-speaking hospitals.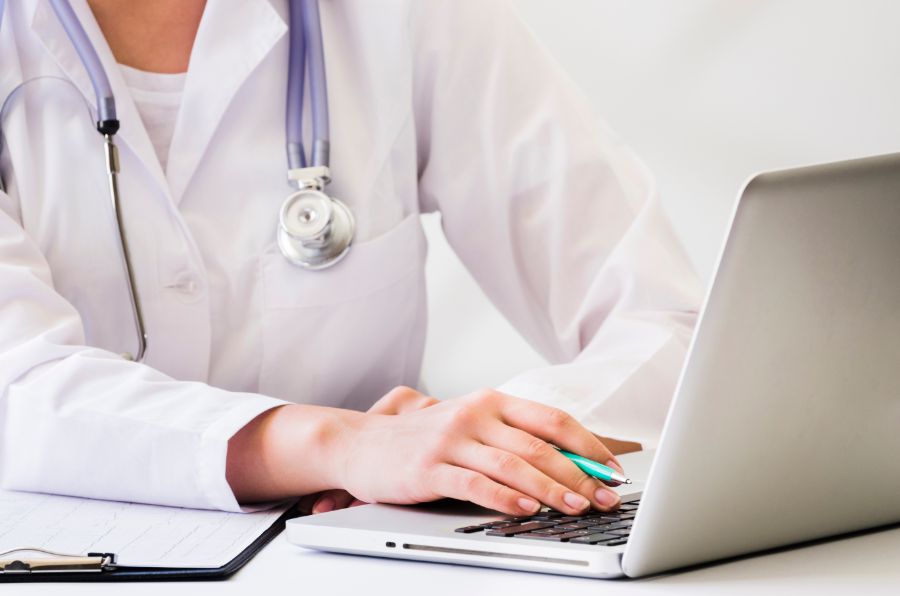 Top Language Academy delivers one-to-one medical French lessons tailored specifically for doctors. The lessons are completely designed to meet your objectives. All of our teachers have a university degree and a teaching certificate.
Working in France requires to be admitted by "Le Conseil de l'Ordre des Médecins". Therefore our language trainer will develop a tailored program to meet the language interview requirements successfully. We are in direct contact with our medical recruiting partners in Paris so that we will accompany you throughout the entire process.
During our online lessons we use very engaging activities that will help you understand the language insights logically but also learn the medical terminology, and everyday language used in healthcare systems.
Fill in the contact form to book a free demo lesson with our specialist language teacher.
Frequently Asked Questions (FAQs)
Cancellation Policy
You will be charged the full price of an online class if you do not cancel or reschedule your online lesson at least 24 hours prior to the scheduled date or if you do not show up for the class. However, you may cancel your lesson at any time with at least 24 hours' notice and our teacher will reschedule another lesson without charge. All cancellations must be notified in writing to office@toplanguageacademy.com. Students have 60 days from the date of registration to complete all online courses.  Students who have not completed their lessons from personal reasons of any kind are not eligible for refund. Top Language Academy reserves the right to change dates, courses and fees with a prior notice.