Medical Express Program – Part 1
14 February 2022
2022-02-14 19:48
Medical Express Program – Part 1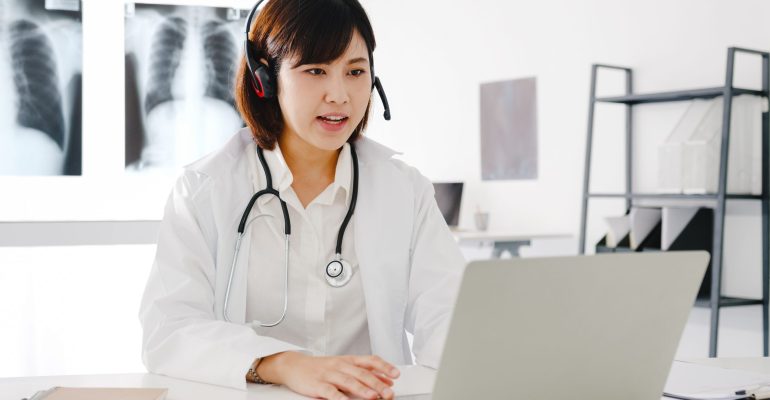 Medical Express Program – Part 1
Our French classes are designed for healthcare professionals or future healthcare professionals wishing to acquire competency in speaking, listening and writing. The Medical Express Program is aimed at helping doctors acquire communicative skills in order to work effectively in hospital-related settings. Course content develops vocabulary, strategies, and grammatical structures through oral exercises and communicative activities embedded in professional situations related to the health care milieu.
Module 1 – Basic French for Medical Purposes
Language of Delivery: French or English. It's up to you to decide. A program designed for doctors with no – or very little – previous exposure to French.
Content of the courses
Classes will provide instruction in listening and speaking at a basic level. Medical Express Program includes grammatical structures, phonetics and situational vocabulary. It is aimed at helping doctors acquire basic communicative skills in order to operate in simple everyday situations and also in medical-related settings.
Skills you will acquire:
By the end of this program, doctors will be able to:
Use a basic vocabulary specific to simple every day and workplace contexts;
Ask and answer simple questions related to concrete and familiar topics;
Give simple instructions in a medical-related context;
Produce simple oral messages in various predictable contexts;
Give basic information about themselves, their patients and their daily activities;
Understand simple requests or instructions; globally understand short oral exchanges embedded in simplified and adapted settings.